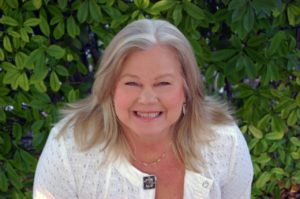 History Of  Naturo DR J
After the death of my father, I realized Western Medicine failed him miserably. When I decided to go back to school, I looked beyond the traditional schools. In 1996 I decided to learn more about homeopathy, naturopathy, herbs, minerals and more importantly how the human body worked. I studied Naturopathy and human anatomy, yet again, and my life truly turned full circle.
In the early 2000's I began a counseling business and Naturo DR J Enterprises was born. Through a colleague, I was asked to create an allergy formula for Texas and Texas Knows was born. I conducted the R & D for Texas Knows in Houston in 2008. I was working under an old woman, Gloria, who had been a Registered Dietician for 45 years. I literally sat at her feet and spent month after month asking her questions about illness and the proven remedies she found successful. She talked and I typed.
Texas Knows was a formula for Texans made by a Texan. Through copious research and a lot of luck, my formula was born. I think they call it "Intellectual Property"- I call it a huge blessing. Many, many people have been helped by this homeopathic formula and it has been a home run.
In 2009, I began reaching out to folks across this nation to test a product for the other 49 states. From Portland Maine to Portland Oregon customers found this product worked like nothing else. From Bob in New Jersey to Bruce in Ohio, Nature Knows was also a hit.
I am grateful every day for the many phone calls, texts, and emails I get from customers who can now breath easier and have true allergy relief. My love for human kind and desire to bring a better physical life to folks has been my motivation to keep going.
Be Well 
Jennifer Welch, Naturopath
Naturo DR J Enterprises